Head on Over to littleSonder to find more Great Reads!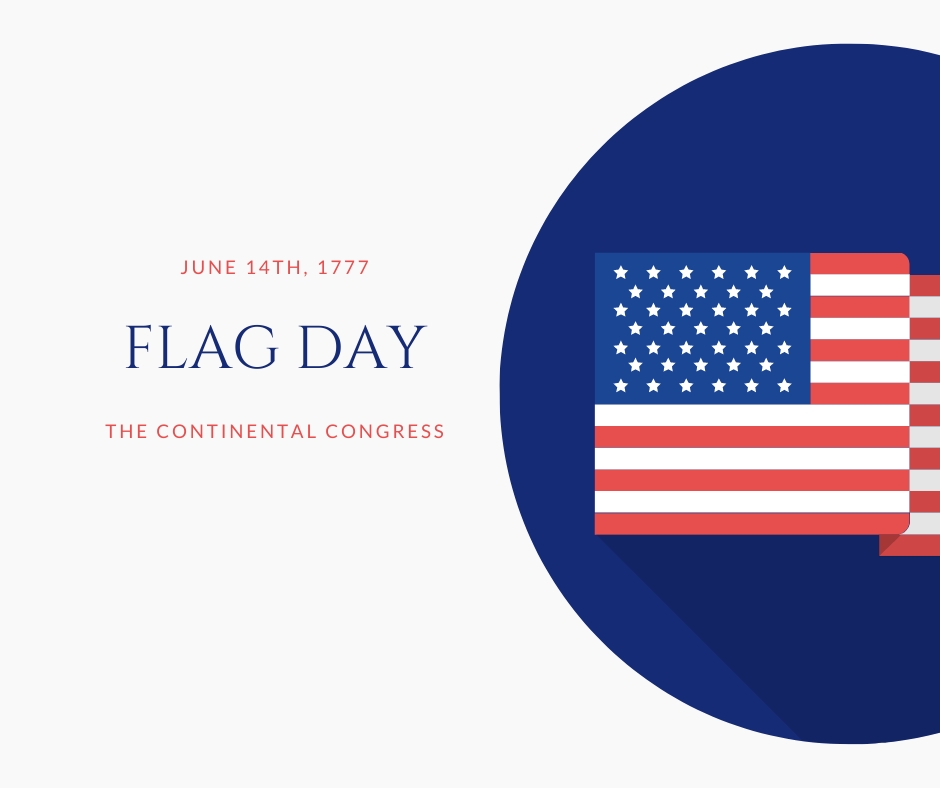 Stars and Stripes Soar: Embrace the Patriotic Spirit on Flag Day!
🇺🇸 Flag Day is a special occasion that allows us to honor and appreciate the flag of our country. It's a great opportunity to teach children about the importance of national symbols and the values they represent. In this blog post…READ MORE on littleSonder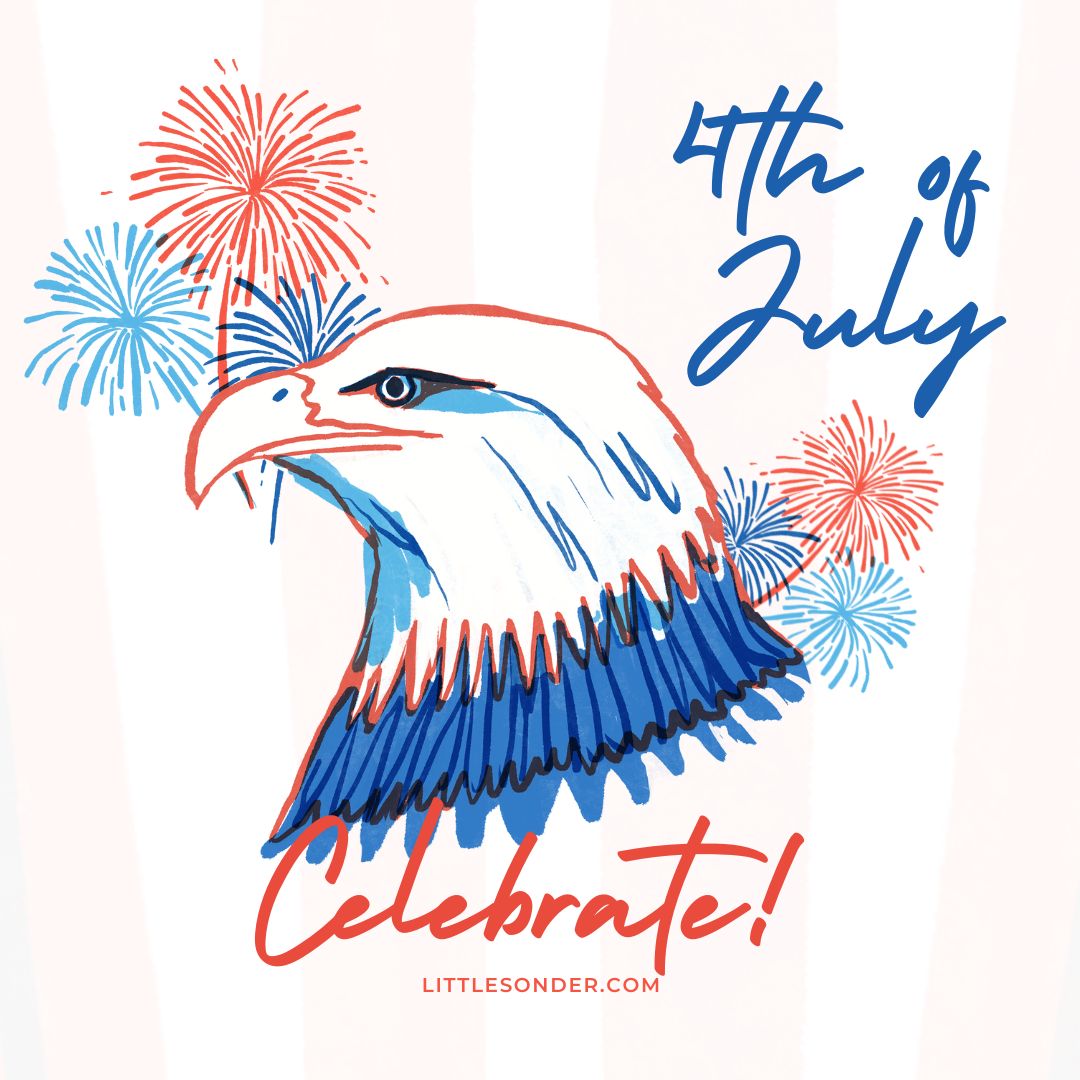 Celebrating the 4th of July: Exploring the Independence Day Magic
The Birth of a Nation:
The 4th of July commemorates an important event in American history—the day when the United States declared its independence from Great Britain in 1776. 🎉 It was on this day that the famous document called the Declaration of Independence was signed, announcing that the thirteen American colonies were no longer under British rule. 🖋️…READ MORE on littleSonder
We made it easy for you:
Buy Once
Download
Print Often
Discover a delightful collection of coloring pages at our Etsy shop, @littleSonder.
Immerse yourself in a world of creativity and endless coloring possibilities.