Head on Over to littleSonder to read more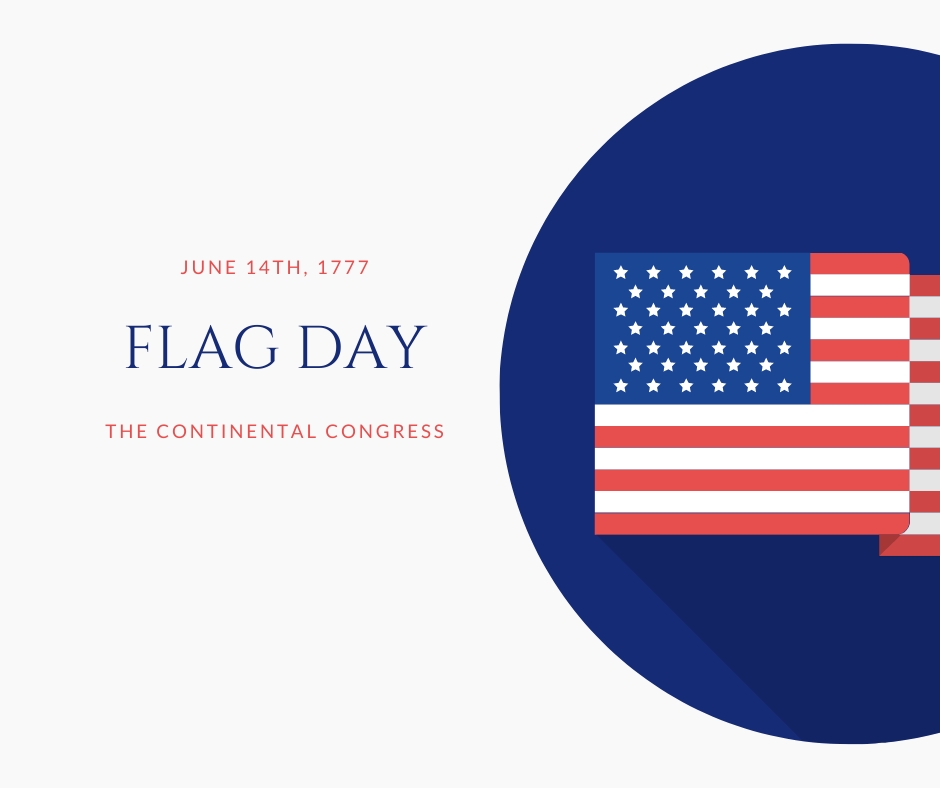 Stars and Stripes Soar: Embrace the Patriotic Spirit on Flag Day!
🇺🇸 Flag Day is a special occasion that allows us to honor and appreciate the flag of our country. It's a great opportunity to teach children about the importance of national symbols and the values they represent. In this blog post…READ MORE on littleSonder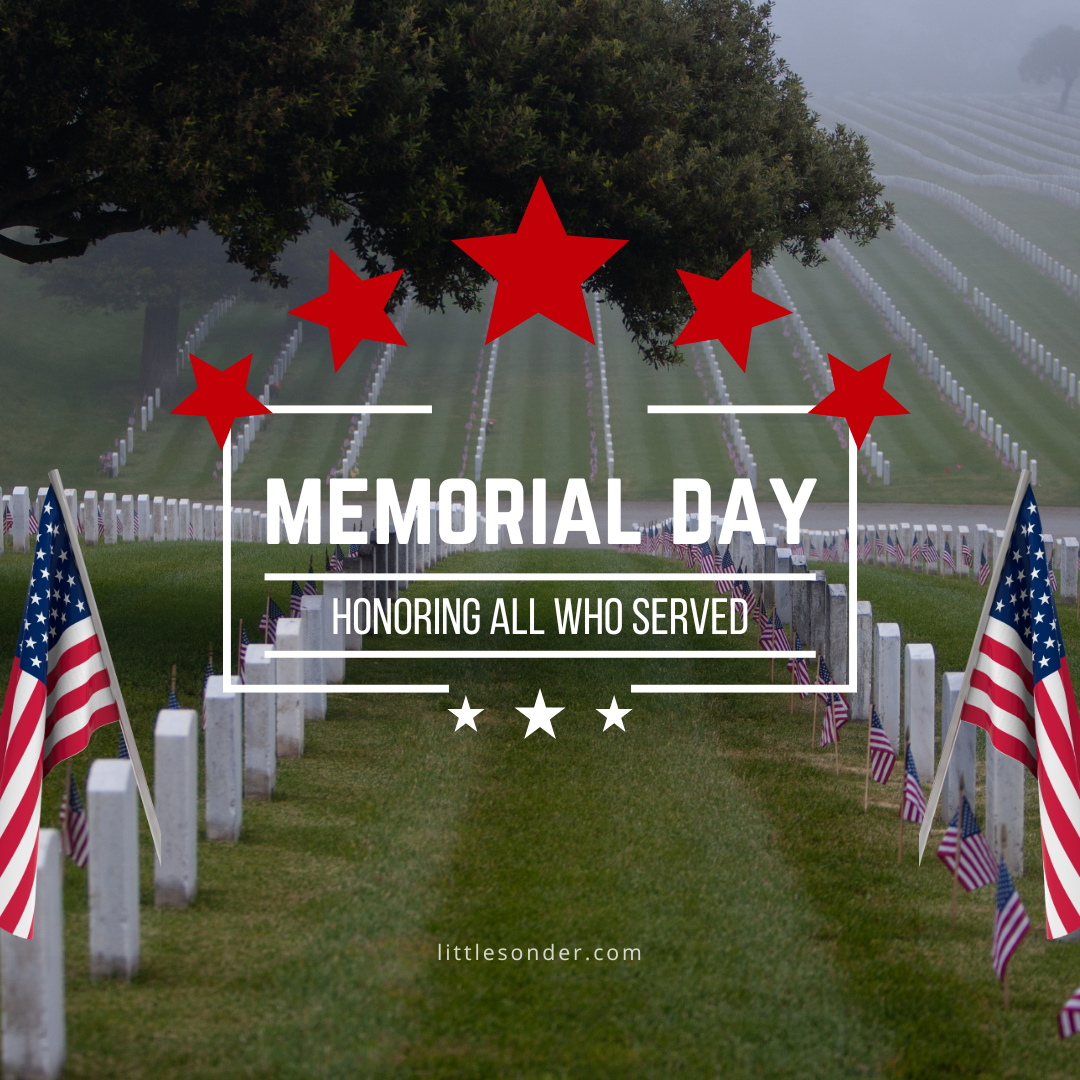 Memorial Day: Honoring Our Heroes
How to share with children:
Memorial Day is a special holiday that honors the brave men and women who have given their lives while serving our country. It's a day to remember and thank the soldiers…In this blog post, we'll explain the meaning of Memorial Day and how we can honor our heroes.…READ MORE on littleSonder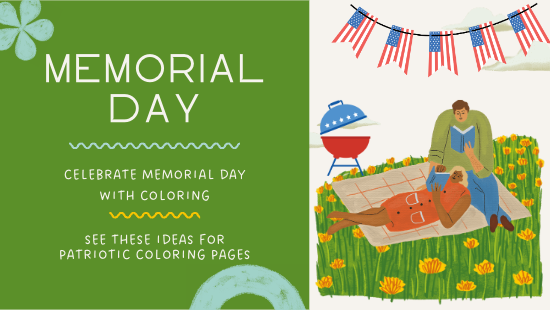 Introduction to Memorial Day & Coloring:
Patriotic Coloring Pages for Memorial Day
There are many patriotic coloring pages that are perfect for Memorial Day. Some ideas include:
🇺🇸 American flag: The American flag is a symbol of our country and the sacrifices made by our soldiers. Coloring pages featuring the American flag can be a great way to teach children about the significance of Memorial Day.
🎖️ Military symbols: Coloring pages featuring military symbols such as medals, badges, and ribbons can be a great way to honor the service of our soldiers.
🦅 Patriotic animals:
We made it easy for you:
Buy Once
Download
Print Often
Discover a delightful collection of coloring pages at our Etsy shop, @littleSonder.
Immerse yourself in a world of creativity and endless coloring possibilities.